Every year, millions of people start orthodontic treatment so they can have straight teeth. That includes many of our patients who choose clear aligners to transform the appearance of their teeth.
If you have been thinking of orthodontics, then we want to give your three reasons to talk to us about how we can help you achieve your goals at our Florence, SC office.
1. Improve Your Confidence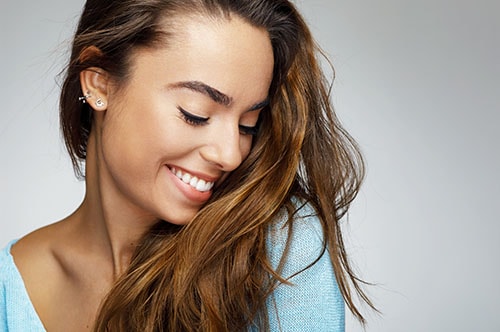 A crooked smile, a bad bite, or a gap between your teeth may cause you to feel self-conscious about your smile. By undergoing orthodontic treatment, you can make changes that give you greater confidence in your smile and in yourself.
2. Make Better First Impressions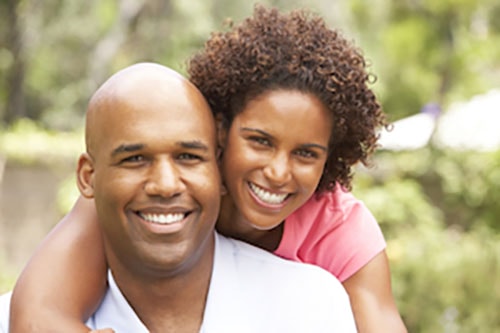 Fair or not, your smile is often one of the first things that people notice. If you are unwilling to smile, that could lead potential employers, romantic partners, or new friends to get the wrong impression about you. When you are comfortable with your teeth, you can feel more comfortable putting your true self forward.
3. Improve Your Oral Health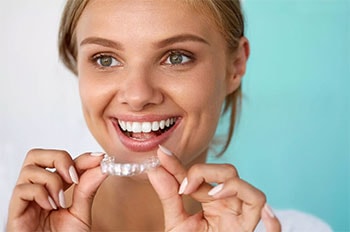 Straight teeth do make your smile look nicer, but that's not the only reason to realign them. When your teeth are straight, they are easier to brush and floss. It also makes your routine professional cleanings more efficient and effective. Straight teeth won't stop cavities or gum disease, but they do make it easier for you to fight them.
Call (843) 588-1919 or contact us online to request an appointment at Advanced Dental Center in Florence, SC. Keep your smile for life by visiting us!