Get a New Smile in a Day With All-on-4® Dental Implants in Florence
Our dentists and support staff have received extensive training in placing dental implants. Thanks to this expertise, they can perform an innovative procedure known as All-on-4® dental implants in Florence. Using just four or six dental implants, they can attach a full arch of replacement teeth. It's a great way to keep your smile for life because it's easier on your jaw than traditional dental implant placement.
An All-on-4 procedure offers other benefits too. It:
Increases Your Enjoyment of Food – In the upper jaw, it leaves your palate exposed so you can taste your food more fully than you can with traditional dentures.
Gives You a Complete Smile in One Day – You'll be able to receive an entire arch of replacement teeth in a single day. Unlike the traditional dental implant process, no extended healing period is required.
Saves You Money – You likely won't need a bone graft or other oral surgery to prepare your jaw for the procedure. Because fewer implants are used and are placed during a single procedure, total smile replacement with dental implants usually costs less than other implant treatments.
Interested in totally replacing your smile with dental implants? Call Advanced Dental Center at (843) 588-1919 to see if an All-on-4 procedure is right for you. If you're interested in paying in installments for All-on-4, ask us about our in-house no-interest payment plans.
Remain Comfortable During Your All-on-4 Procedure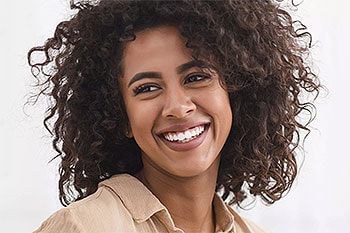 As with any procedure, our caring team will ensure you remain comfortable the entire time. You'll be thoroughly numbed with local anesthesia, but we can also offer dental sedation – oral conscious sedation – to take the edge off. During your treatment, our team will help you remain relaxed.
For All-on-4 dental implants in Florence, call Advanced Dental Center at (843) 588-1919. Our office is at 2214 West Palmetto Street, conveniently near Magnolia Mall and the Florence Regional Airport.